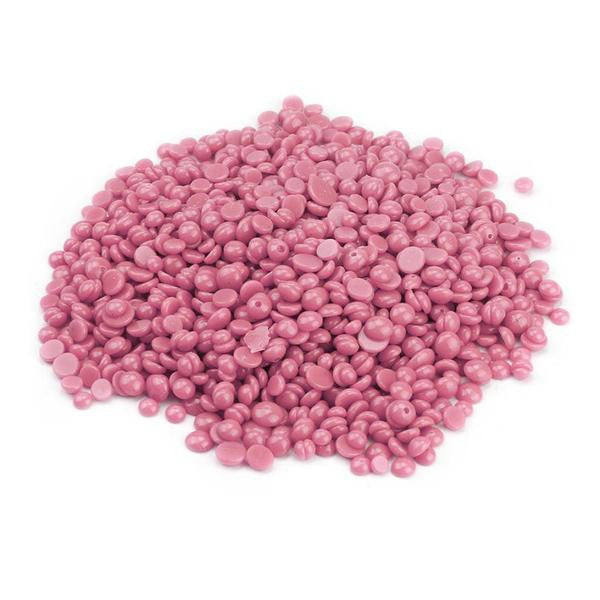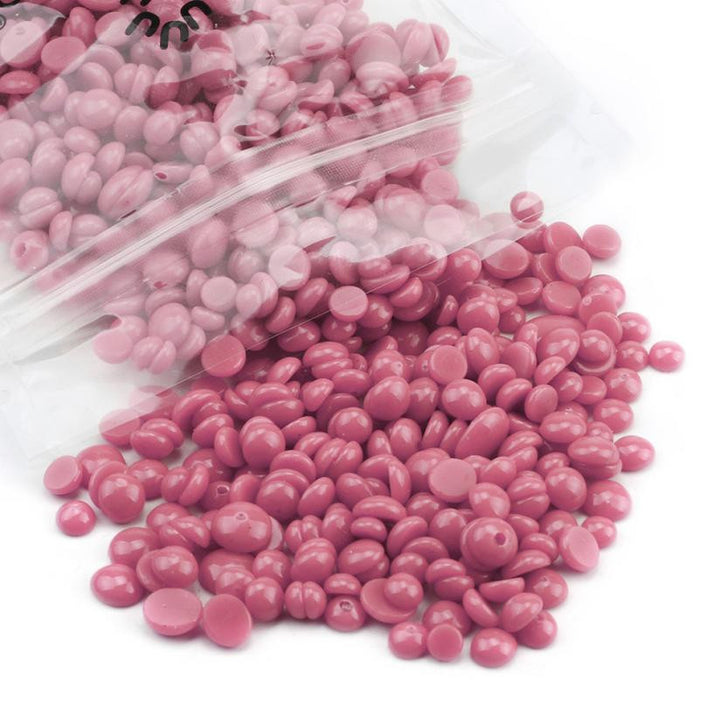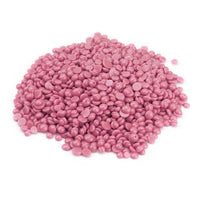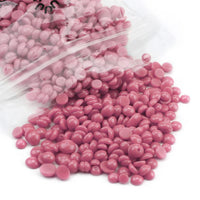 Pink Pearl Wax
$15.99
$29.99
Regular price
47

% OFF
FREE SHIPPING WORLDWIDE FOR ALL ORDERS! 
NOTE:

 

Always test the temperature of the wax before pouring it onto your body!
Clean & Easy Hard Wax, Brazilian Full Body Wax is specially formulated for the bikini waxing technique. 
Quantity: 100 Gram 
Why So Many Women Are Buying This Product: 
There's no need to use strips or cloth. This Wax hardens by itself and you simply pull it off smoothly, without applying strips on top. 
The Wax can be used to remove unwanted hairs from any part of the body, including the face, armpits and bikini line. And it works perfectly for sensitive skin. 
It's the best kind of wax that removes almost all the hairs from a single pass. You can get the remaining few hairs with a tweezer or apply a second strip.
It goes without saying that if it's incredible at removing coarse hairs then the thin ones are a piece of cake for this wax.
You NO LONGER need to spend all your money at beauty salons to get a Brazilian wax any more. Do it easily at home. 
Key Features:
Original formula Hot Wax Pellets (Beans). 
Excellent grip on strong & stubborn hairs, ideal for bikini & underarm.
No strips or pre wax oil required. 
Can be used on all areas of the body. 
Can be dispensed into all inner containers.
Easily heat it up in a wax heater / wax melter. 
How To Use: 
1. Heat wax pellets in a regular wax heater or in a glass bowl in microwave or over hot water and heat to a working temperature. 
2. Using a spatula, spread a layer of wax onto the area to be treated against the direction of hair growth. (make sure wax is not too hot) 
3. Allow a short period to cool and then holding the skin taut, remove wax with a firm action against the direction of hair growth.

TIP:
When applying this wax leave the edges slightly thicker for an easy removal. Before the wax is removed, tap it a couple of times to check it has set and is ready to be removed.
Warning:
- Ensure the wax is not too hot before applying to skin.
- Do not use it on broken or irritated skin.
- Do not use it if your skin suffered any adverse reactions to wax in the past. Do not use it within 2 hours after taking a shower, or sunbathing.
- If you are on medication that affects skin or you have a skin related disorder, consult your doctor before use.
- Keep away from Children.
(If it is your first time to using this product, please take a first test on a small patch of the skin, if after 24 hours there is no adverse reaction, you can proceed with the full application. If you suffered an adverse reaction, please apply Aloe vera gel on your skin and do not use this product in future.)